I am looking for a great home for this bby
I really like her but I don't use her much now :<
I am wanting $10-$15 for her or offer another price but not under $10 please!
She does come along with one pose
♥When the buyer buys her, I want you to tell me when you are ready to sell her and cannot go over the price that you brought off from me     unless she has art.
♥You can change her name
♥can do minor mods  such as wings,hair,accessories ect.
♥Don't say you have created her
I have also created Ashley so I have  permission to sell her
_________________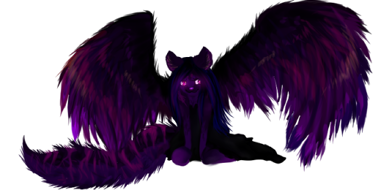 Tashi on chats